Hello. :)
My name is Jessica & I'm attempting to earn some money for a new camera by selling my artwork online.
I'd appreciate it immensely if you guys took the time to take a look.
& even if you're not buying my art friends and comments are still of course appreciated and treasured!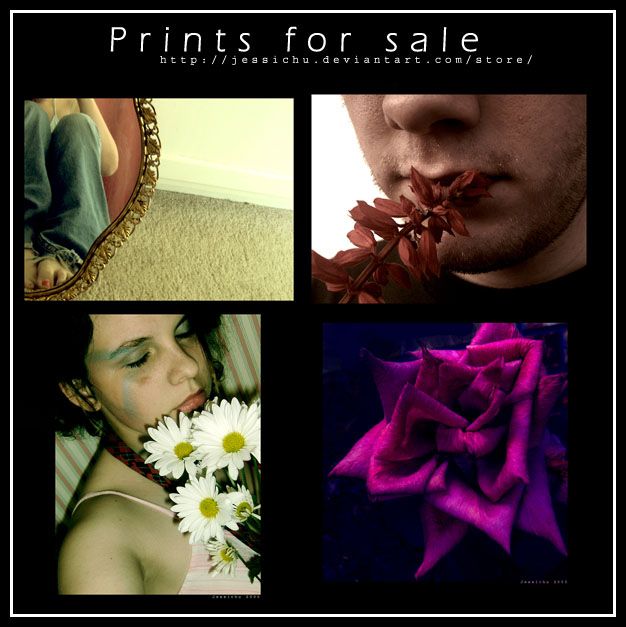 They can be bought here : http://jessichu.deviantart.com/store/
My website with more of my work: http://www.jessichu.deviantart.com/

Behind the cut you can find bigger versions of the prints :)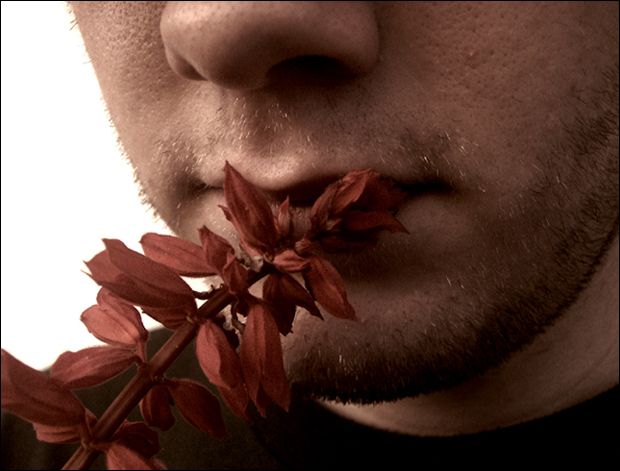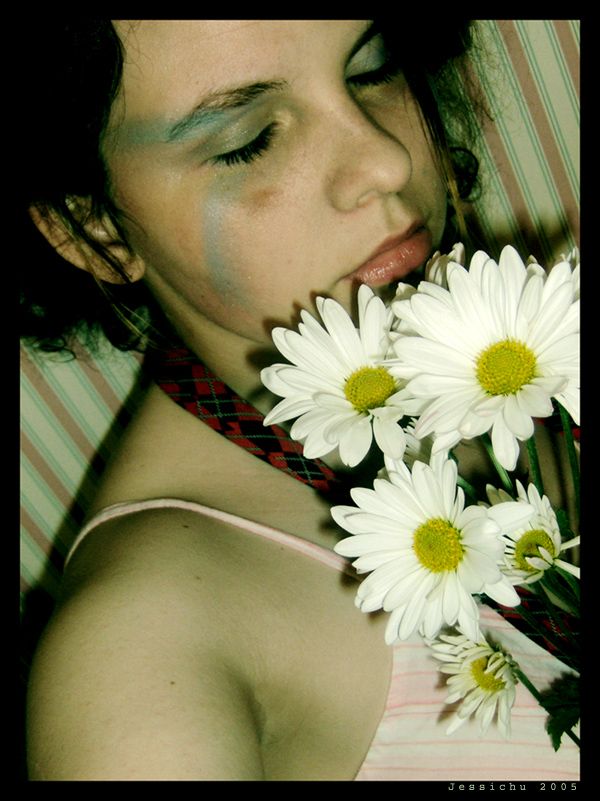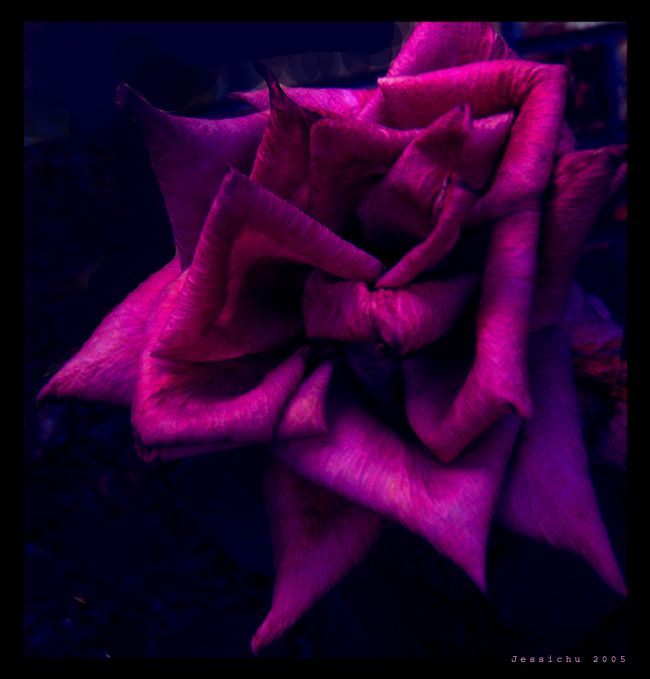 ♥
Jess